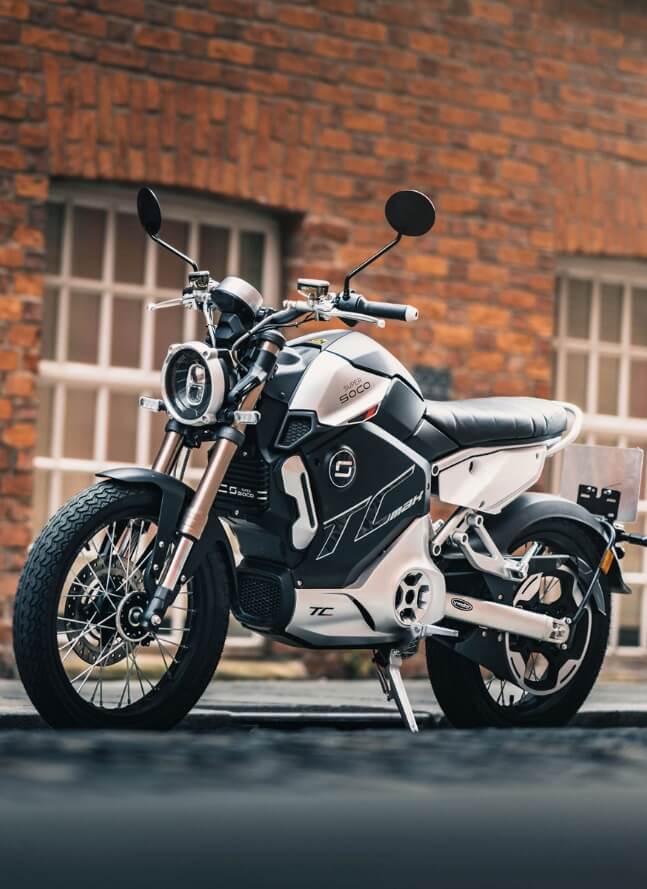 RIDE ELECTRIC WITH ENERGY GROUP CANADA
The ultimate destination for affordable, high-quality electric recreational vehicles in Canada
We are proud to be a leader in the import and distribution of electric scooters, electric motorcycles, electric bikes, electric kick scooters and kids battery ride-on toys in Canada. We believe that electric vehicles are the future of mobility, and we are committed to offering our customers the best products available on the market. 
We have a wide selection of models to meet all needs and budgets. We are confident that you will find the perfect electric vehicle for you at Energy Group Canada.
Discover our products and make your choice.



OUR CATEGORIES
Live the electric experience!
WHAT SETS US APART
Electric mobility is now!


Specialized in electric recreational vehicles

Points of sale across Canada